FATHALLA SOLUTIONS has wide experience within the outsourcing & consulting services field. Our standards are set to provide various types of companies, firms and corporations( internationally & locally) with business process outsourcing (BPO) services that aim to increase cost efficiency in the long term while keeping a focus on continuous performance improvement to meet global qualifications. We support international companies not only to start and run their businesses in Egypt but also to expand and boost their competency level. We work with national and multinational firms from many countries, for instance, the UK, Netherlands, Germany, Austria, Slovakia, Japan, China, Kuwait, KSA and Turkey.
Our Services and what we offer
"Here's a small introductory video about
Fathalla Solutions

, its services and its fields of experties"
When it comes to reliability, we can strongly praise to Fathalla solutions. It was an outstanding chance to gain the pleasure of working with them.
Dealing with Fathalla solutions was an impressive experience; we were truly appreciated to the quality of their work. We couldn't question their efficiency regarding their accuracy and reliability.
It was a perfect decision to outsource our services from Fathalla Solutions. They helped us achieving the highest quality with a lowest cost. Thank you so much!
Great Service! They were so helpful and provided us with innovative solutions that worked perfectly! The whole process was clear and organized well. I recommend them to everyone.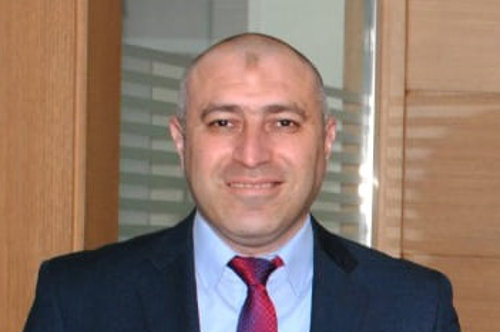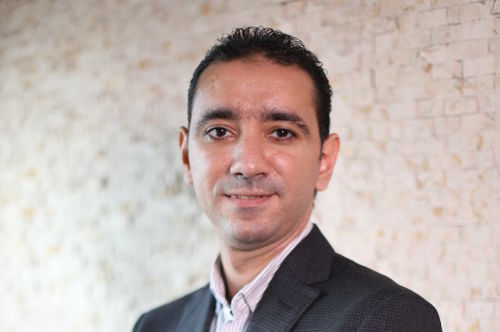 Ahmed Khadr
Managing Director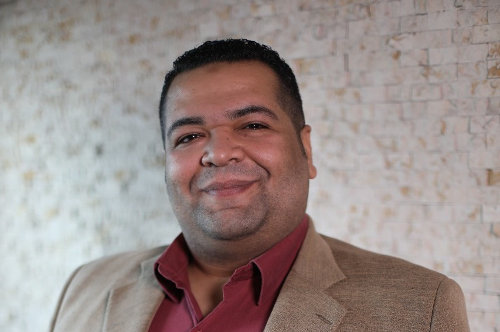 Eslam Barakat
HR & Operations Manager
Our company was founded by Fathalla & Co. (Accountants and Consultants) with an extensive forty-year experience serving both multinational and local clients from a multitude of business sectors. Fathalla & Co. is a member of Nexia International which is ranked 8th in the world. 
we work closely with our clients to achieve the best results
We are a proud Member of Accace Circle representing Egypt
a business community of professional BPO and consultancy companies that provides unified, expert services and streamlined processes under one account management and online platform. Accace Circle has a global reach yet provides local expertise while keeping a consistent level of service quality, outputs, and business standards across borders. In this way, we can guarantee the highest standards of security, data protection, service, technology and best practices, while relying on local knowledge of the respective legislation and local language to provide your employees with prompt and professional local support. 

We are more than happy to answer all your inquiries