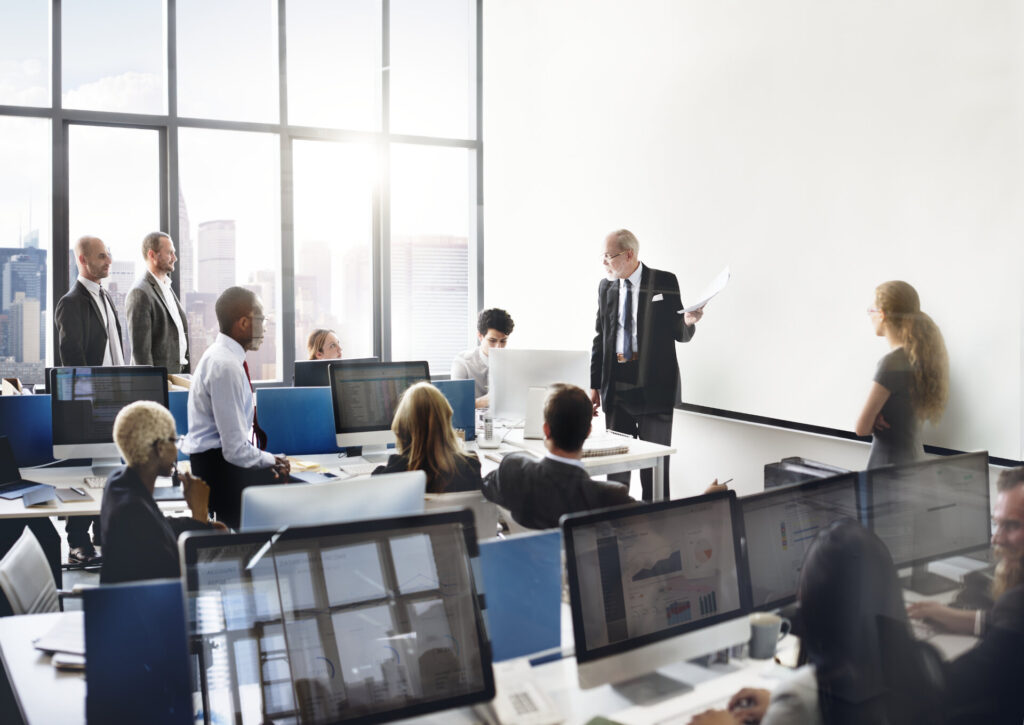 Who we are
FATHALLA SOLUTIONS (Outsourcing & Consulting Services) is a fast-growing Egyptian outsourcing company based in Cairo. We are an outsourcing partner for talent acquisition, people operations and accounting-related services, offering these and much more with quality and efficiency beyond comparison. Our optimal innovative outsourcing solutions are devised and developed especially for offshoring, near-sourcing and local companies in Egypt with different sizes, nationalities and scope of activities.
FATHALLA SOLUTIONS has wide experience within the outsourcing & consulting services field. Our standards are set to provide various types of companies, firms and corporations( internationally & locally) with business process outsourcing (BPO) services that aim to increase cost efficiency in the long term while keeping a focus on continuous performance improvement to meet global qualifications. We support international companies not only to start and run their businesses in Egypt but also to expand and boost their competency level. We work with national and multinational firms from many countries, for instance, the UK, Netherlands, Germany, Austria, Slovakia, Japan, China, Kuwait, KSA and Turkey.
Our company was founded by Fathalla & Co. (Accountants and Consultants) with an extensive forty-year experience serving both multinational and local clients from a multitude of business sectors. Fathalla & Co. is a member of Nexia International which is ranked 8th in the world.  
Vision
To become a globally leading outsourcing and consulting company as we fulfill the unique needs of our business partners while having an immense impact on the world economy and trade development.
Mission
To provide innovative solutions & create the best opportunities to help multinational and national companies, well-established or start-ups, achieve optimal and sustainable goals with high quality and cost-efficient tools.